I have found you this beautiful image so that I can say to you all:
Have a great Winter Solstice this Saturday (22nd December '07 this year)
Have a great Christmas
Have a good Kwanzaa

Enjoy Hanukkah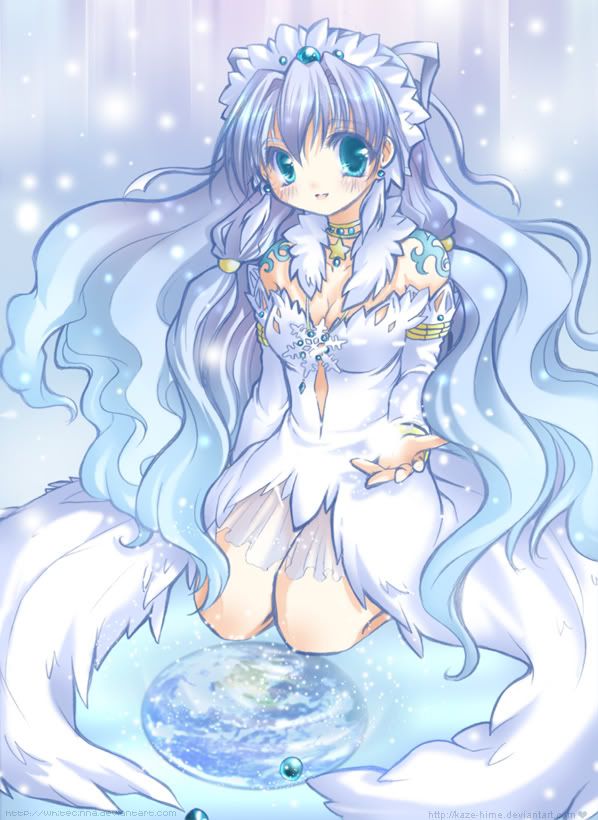 Whatever your beliefs, believe in yourself and those around you. You may be pleasantly surprised.

Oh, and a quick update. I've moved away from my husband, I'm living back with my parents for now. I'm the happiest I've been in a long time. My Pagan side is amazingly powerful, I've been foretelling many things very accurately, especially those things I'm not even involved in.

I wish everyone much love and brightest blessings.

xxx